Project Objective
L2D project aims at increasing the quality and the recognition of youth workers in Europe by modernizing the teaching practices of youth workers through the use of innovative approaches that are in line with young people's daily habits and needs.
L2D provides a flexible learning offer for youth workers to improve their media literacy competences, and to transmit these skills to youth they work with.
Thanks to this project youth workers will be able to build their awareness of the challenges and opportunities that young people face online, to explore strategies for engaging in young people's digital lives and empowering them to use technology
Results of L2D Project
There are three main results from the implementation of L2D Project: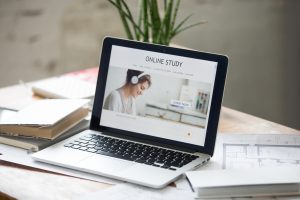 L2D ELARNING PLATFORM
ePlatform is an Open Educational Resources to share all the training contents, sources, resources and results generated during the implementation of the project.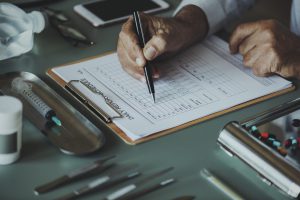 L2D CAPACITY GAP ASSESMENT
A Scientific Research that will include questionnaires to the target group with an effective outreach approach by encouraging and supporting youth workers to be motivated to access learning.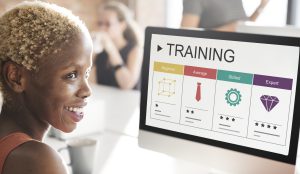 L2D MICROTRAINING MATERIAL
To supply digital and media literacy comprehensive set of micro training tools that have been undertaken by the partners and that can be followed to implement and to replicate in another EU country.
Partnership
This project is implemented by a partnership of 6 entities from different European Countries: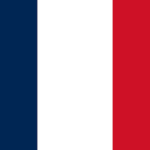 Association FenêtreS
FenêtreS
has been created as
 a cooperation platform between different actors. It goals is to help young in difficulty around three main axes: the rerallying, the mobility, the inclusion.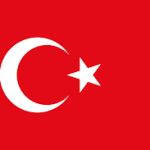 Incirliova Genclik Kultur Sanat ve Gelisim Dernegi
Organization of non-profit nature, which was founded in 2018. It's based in the city of Aydin and counts more than one hundred (100) individuals as members, young and creative citizens, people who share values, ideas, thoughts, reflections and vision.

Demostene Cetnro Studi per la promozione dello sviluppo umano
A youth non-governmental, research centre and non-profit organization. The main aim is to develop a good society through empowerment of young people, adults and consolidate communities according to the principles of democracy and human rights.

Esti People to People
The moto of NGO is "Peace through understanding". NGO has experience in media literacy projects and activities on local and European level for different target groups, one of them is national minorities and newcomers. Eesti PtP trainers created few toolkits for non-formal education training.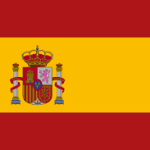 AIJU – Technological Institute of Children Products and Leisure
Its main objective is to carry out studies related to children and youth, specializing in research, user requirements and validation with end users. This area conducts research based on information obtained from gaming centers, schools, educational centers, associations to help vulnerable people, consumer panels and expert panels.

Walk Together Association
Its general scope is to offer high quality non-formal education to adults and young people, covering the three main areas of non-formal education: is socio-cultural (popular) education, education for personal development and professional training.